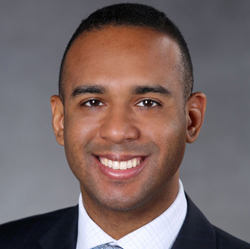 Eric A. Hernandez

Phone: (305) 842-2100
Email: Eric@hlmlegal.com
Download: vCard

Eric A. Hernandez is an experienced trial and appellate lawyer. His practice focuses on complex commercial, class action, and defective products litigation, state/municipal government matters, labor/employment matters, whistle-blower representation, and white-collar criminal defense.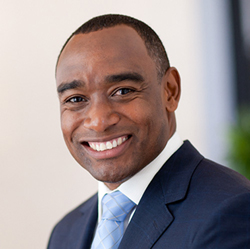 Jermaine A. Lee

Phone: (305) 842-2100
Email: Jlee@hlmlegal.com
Download: vCard

​Jermaine A. Lee is a trial lawyer who has tried numerous jury and non-jury cases. He has broad experience handling business and tort claims in federal and state trial courts, appellate courts, and in arbitration proceedings.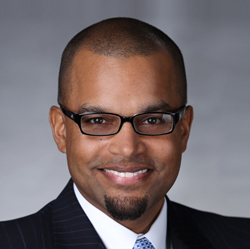 Arturo Martinez

Phone: (305) 842-2100
Email: arturo@hlmlegal.com
Download: vCard
Arturo Martinez is a seasoned litigator with trial and appellate experience in federal and state courts. Mr. Martinez has a background in international business litigation and arbitration, class actions, and insurance coverage disputes. His areas of practice include banking litigation, Bank Secrecy Act compliance, and money laundering prevention.